Products /
Tesa Double Sided Bond & Detach Tape
Tesa Double Sided Bond & Detach Tape
Product Code: AT70465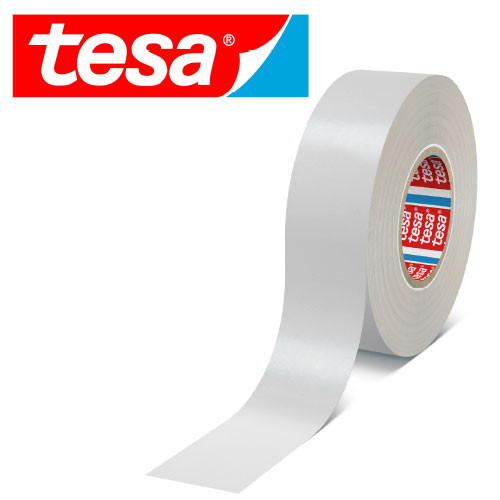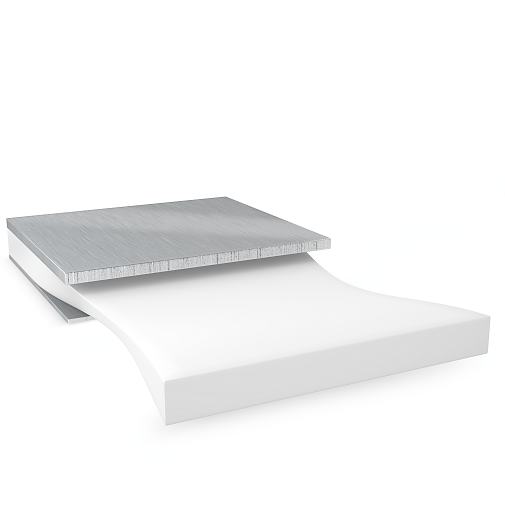 Pricing
| Order Qty. | 12mm x 50 Meters | 18mm x 50 Meters | 24mm x 50 Meters |
| --- | --- | --- | --- |
| 1-5 | $54.11 | $81.17 | $108.22 |
| 6+ | $51.17 | $76.61 | $98.72 |
Description
This product is a double-sided mounting tape that performs like a permant adhesive but can be easily removed when required, by simply pulling/stretching the adhesive (vertically), until the tape has fully & cleanly detatched itself.
this product is perfect for the signage & display industry.
Other benefits of this product:
▪ Very high bonding strength that adheres to vertually any surface
▪ Superior push out and shock resistance
▪ Easy removability even after long bonding time by stretching the adhesive
To see how this product works, please click the youtube link below:
https://www.youtube.com/watch?v=C43twrZhAhc
Please note: this product can be slit to size upon request so if you require this product in a width that is not listed, please send us an email at sales@adhesivetapes.com.au for more information.
Specifications
| | |
| --- | --- |
| Product Code | AT70465 |
| Colour | White |
| Width | 12mm / 18mm / 24mm |
| Length | 50 Meters |
| Thickness | 0.65mm |
| Quantity per unit | 1 |