Products /
C515 Tenacious Aluminium Foil Tape
C515 Tenacious Aluminium Foil Tape
Product Code: AT515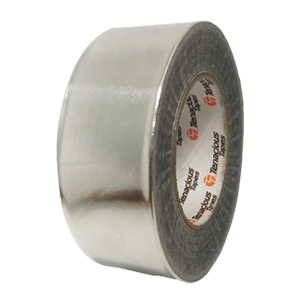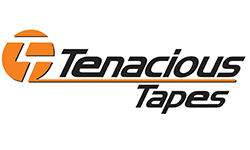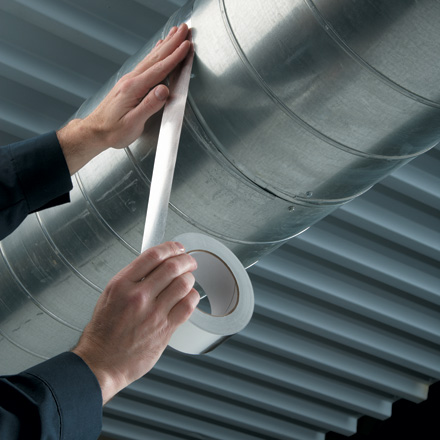 Pricing
Order Qty.
24mm x 50 Meters
36mm x 50 Meters
48mm x 50 Meters
72mm x 50 Meters
1-23

Was $11.00

Now $9.90


(10% Off)

Was $16.50

Now $14.85


(10% Off)

Was $22.00

Now $19.80


(10% Off)

Was $33.00

Now $29.70


(10% Off)

24+

Was $9.70

Now $8.73


(10% Off)

Was $14.50

Now $13.05


(10% Off)

Was $19.40

Now $17.46


(10% Off)

Was $29.00

Now $26.10


(10% Off)
Description
Tenacious 515 non-reinforced Aluminium foil tape is used for joining and sealing, lagging and insulation, cold air ducting, chilled water piping, air-conditioning and refrigeration. The tape has a liner and is suitable for a wide variety of applications.
The product eliminates condensation forming on duct and pipe work.
Commonly used by plumbers and electricians, and available in a variety of sizes.
Reinforced foil tape also available, click here.
Specifications
| | |
| --- | --- |
| Product Code | AT515 |
| Colour | Silver |
| Width | 24mm / 36mm / 48mm / 72mm |
| Length | 50 Meters |
| Quantity per units | 1 |