Products /
Tesa 60412 Recycled PET Packaging Tape
Tesa 60412 Recycled PET Packaging Tape
Product Code: AT60412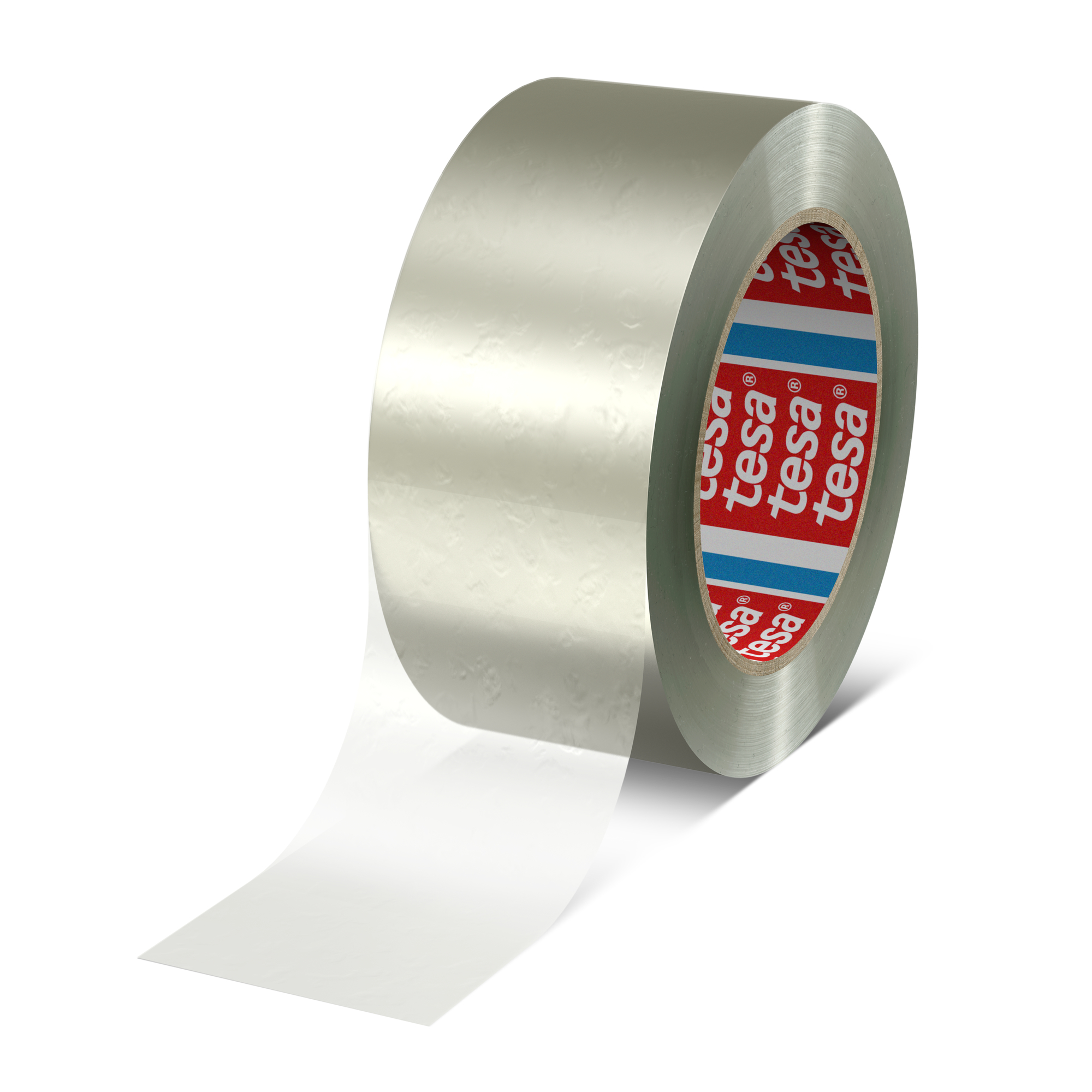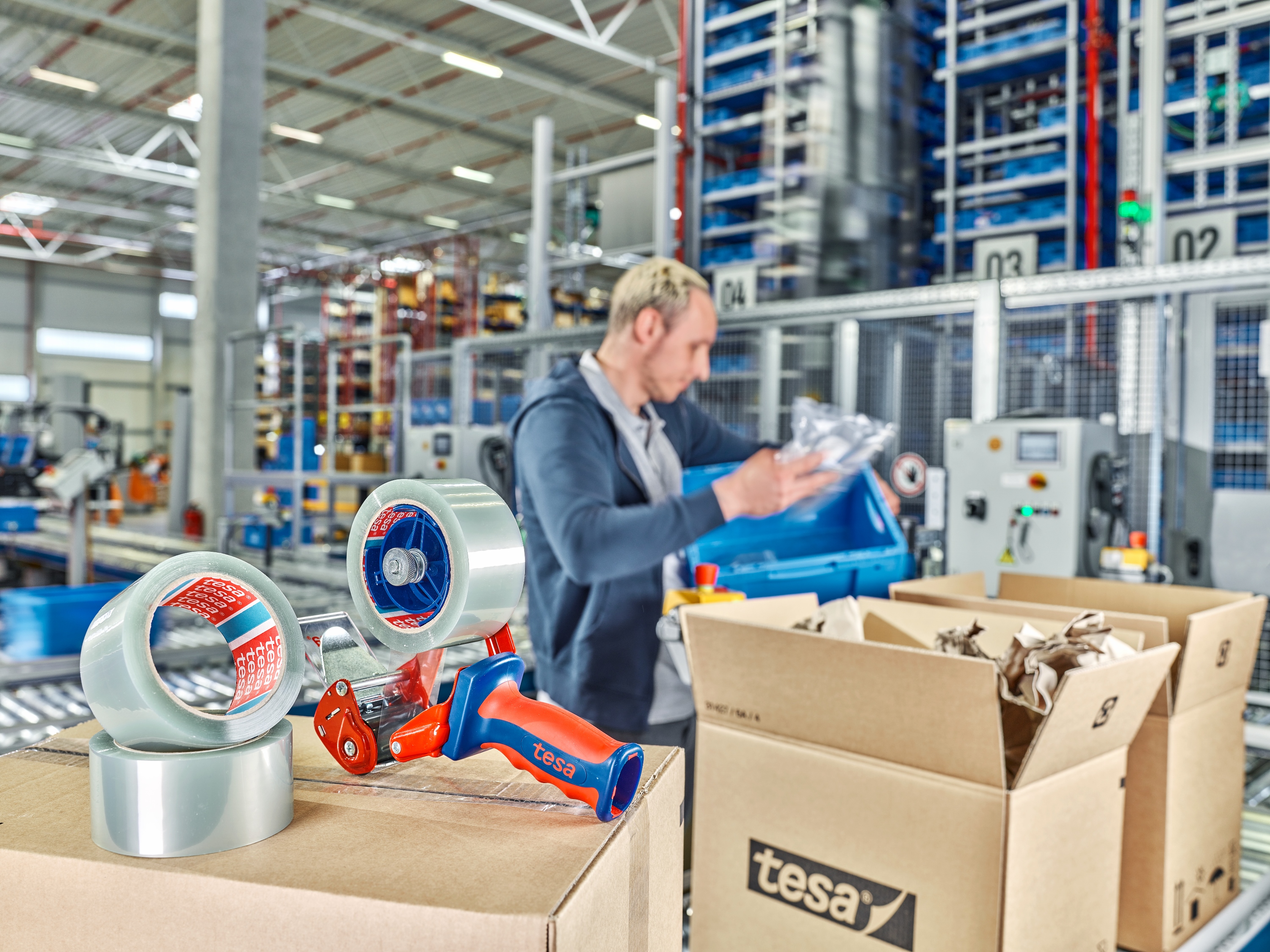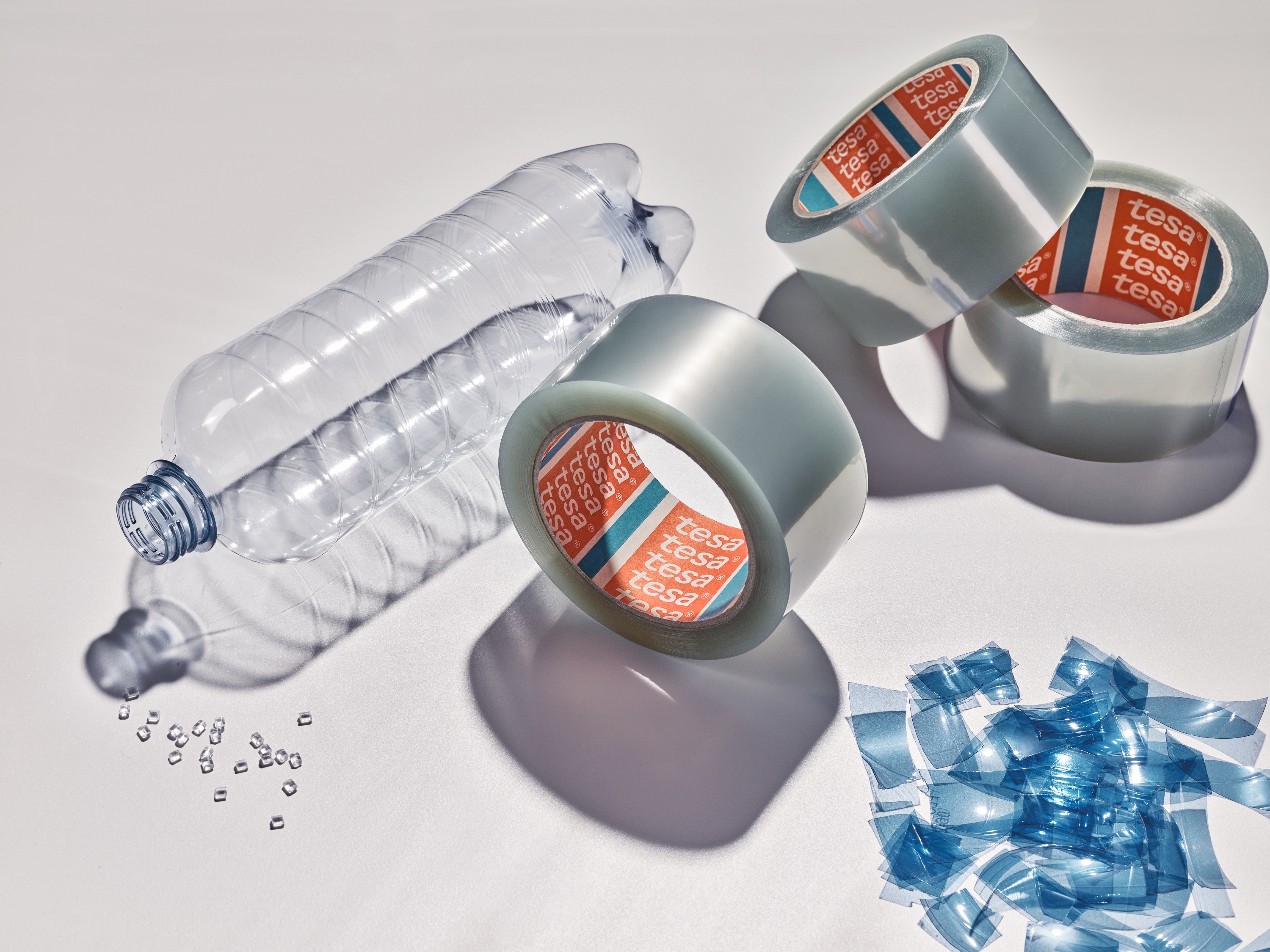 Pricing
Order Qty.
50mm x 66 Meters
1-35

Was $12.85

Now $6.43


(50% Off)

36+

Was $11.35

Now $5.68


(50% Off)
Description
Special Price - Introductory Offer
tesa® 60412 is a high quality packaging tape based on a 70% Post-Consumer Recycled (PCR) PET backing and a water-based acrylic adhesive system. PCR materials are finished goods that are used like plastic bottles and containers - then recycled to make tape.
tesa® 60412 has a strong and abrasion resistant backing with excellent bearing and wear properties. It features a very consistent, pressure sensitive acrylic adhesive, making this product the perfect solution for light- and medium-weight packaging application (max. 30 kg). The product is also low noise when being applied.

tesa® 60412 not only provides an outstanding performance, but it is also an advanced alternative contributing to sustainability:
The backing material is made of post-consumer recycled PET (70% recycled content).

This product can be disposed together with the box into the blue bin without endangering the cardboard recycling process (certified according to INGEDE method 12).

The production process of this product is solvent-free

tesa® 60412 grants a very good performance on recycled cardboards
Click here for Tech Data on this product.
Specifications
| | |
| --- | --- |
| Eco-Friendly Feature | 70% Post Consumer Recycled backing and water based adhesive system |
| Product Code | AT60412 |
| Colour | Clear |
| Width | 50mm |
| Length | 66 Meters |
| Thickness | 56um |
| Quantity per unit | 1 |