Products /
FireBlock™ Thermal Expansion Fire Resistant Butyl Tape
FireBlock™ Thermal Expansion Fire Resistant Butyl Tape
Product Code: AT-FB400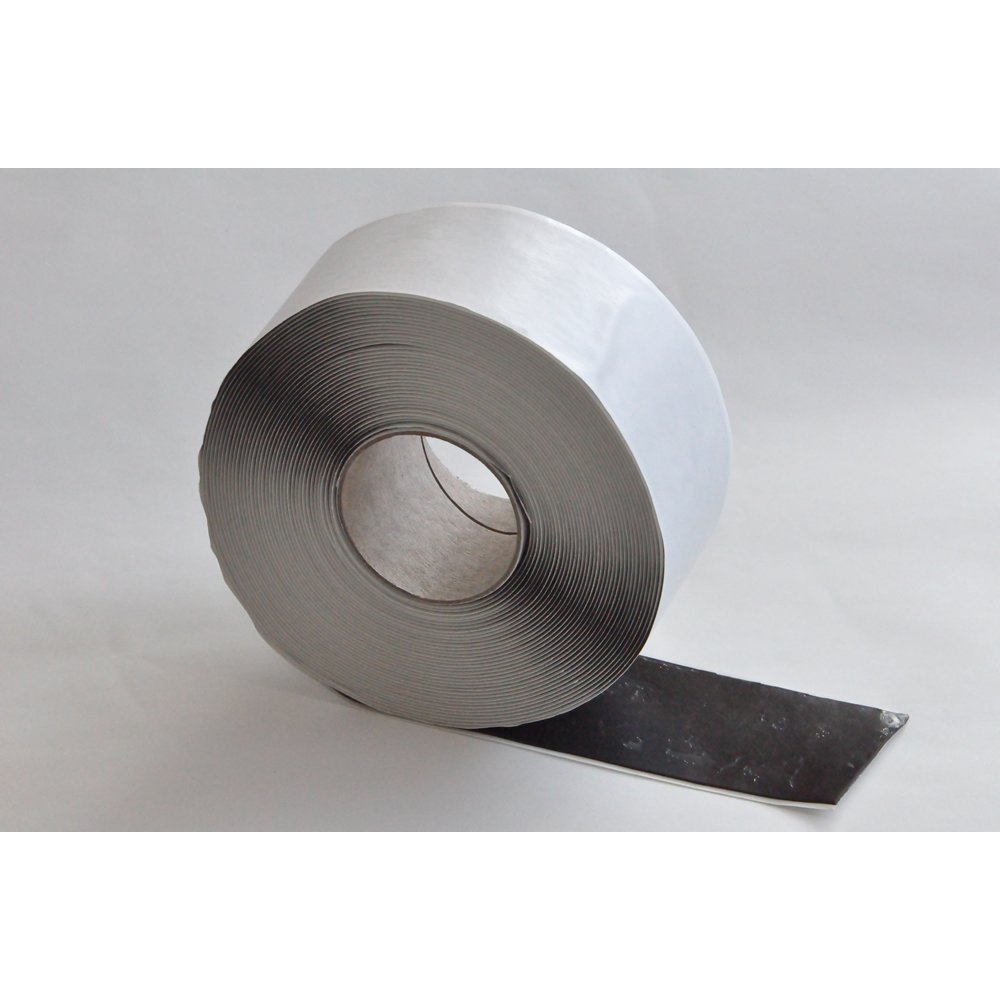 Pricing
| Order Qty. | 400mm x 10 Meters |
| --- | --- |
| 1+ | $471.60 |
Description
FireBlock™ Butyl is a new type of fire-resistant material that expands in the event of a fire or when heated, to prevent the flame and heat from penetrating the surface it has been adhered to.
This product can also be used for waterproofing, soundproofing, dustproofing, insulation, anti-corrosion and sealing.
FireBlock™ remains stable in normal room temperature conditions, but when heated over 200°C or in the event of fire, expands (up to 8 times its original size) and forms a fire-resistant char. It has great insulating characteristics preventing loss by fire.
FireBlock™ never hardens and remains permanently elastic and flexible.
This product is ideal for applications throughout the construction idustry.
To see how FireBlock™ works please click the link's below for video's of this amazing product being put to the test:
https://www.youtube.com/watch?v=cpOea5eT7s0
https://www.youtube.com/watch?v=_BTBFTqePZE
For information on having this product slit to size, please send us an email. sales@adhesivetapes.com.au
Specifications
| | |
| --- | --- |
| Product Code | ATFB400 |
| Colour | Black |
| Width | 400mm |
| Length | 10 Meters |
| Quantity per unit | 1 |