Products /
Premium Double Sided Clear Polyester Tape
Premium Double Sided Clear Polyester Tape
Product Code: AT789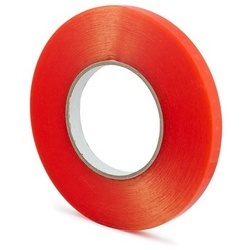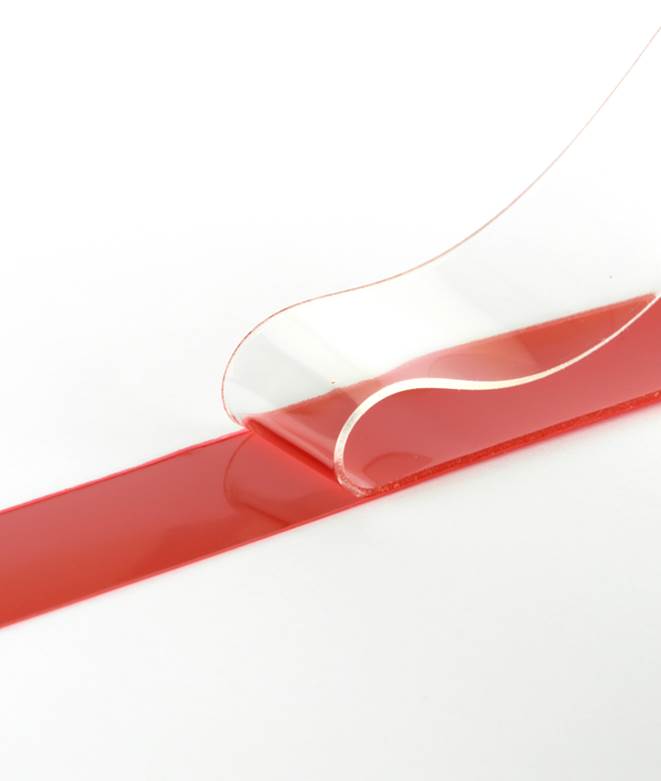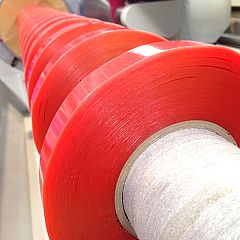 Pricing
Order Qty.
6mm x 50 Meters
12mm x 50 Meters
18mm x 50 Meters
24mm x 50 Meters
48mm x 50 Meters
1-17

Was $9.90

Now $8.91


(10% Off)

Was $19.80

Now $17.82


(10% Off)

Was $29.70

Now $26.73


(10% Off)

Was $39.60

Now $35.64


(10% Off)

Was $71.20

Now $64.08


(10% Off)

18+

Was $8.00

Now $7.20


(10% Off)

Was $16.00

Now $14.40


(10% Off)

Was $23.95

Now $21.56


(10% Off)

Was $31.95

Now $28.76


(10% Off)

Was $56.00

Now $50.40


(10% Off)
Description
High performance double sided clear polyester tape with a solvent acrylic adhesive.
The tape features excellent adhesion, holding force and UV resistance. Ideal for bonding to a variety of surfaces including fabrics, acrylic, plastic and glass.
Used extensively in the curtain and blind industry, signage & display and for a range of general purpose applications where a strong permanent bond is required.
Specifications
| | |
| --- | --- |
| Product Code | AT789 |
| Colour | Clear Permanent |
| Width | 6mm / 12mm / 18mm / 24mm / 48mm |
| Length | 50 Meters |
| Quantity per unit | 1 |