Products /
Tesa 51970 Transparent Double Sided Tape
Tesa 51970 Transparent Double Sided Tape
Product Code: AT51970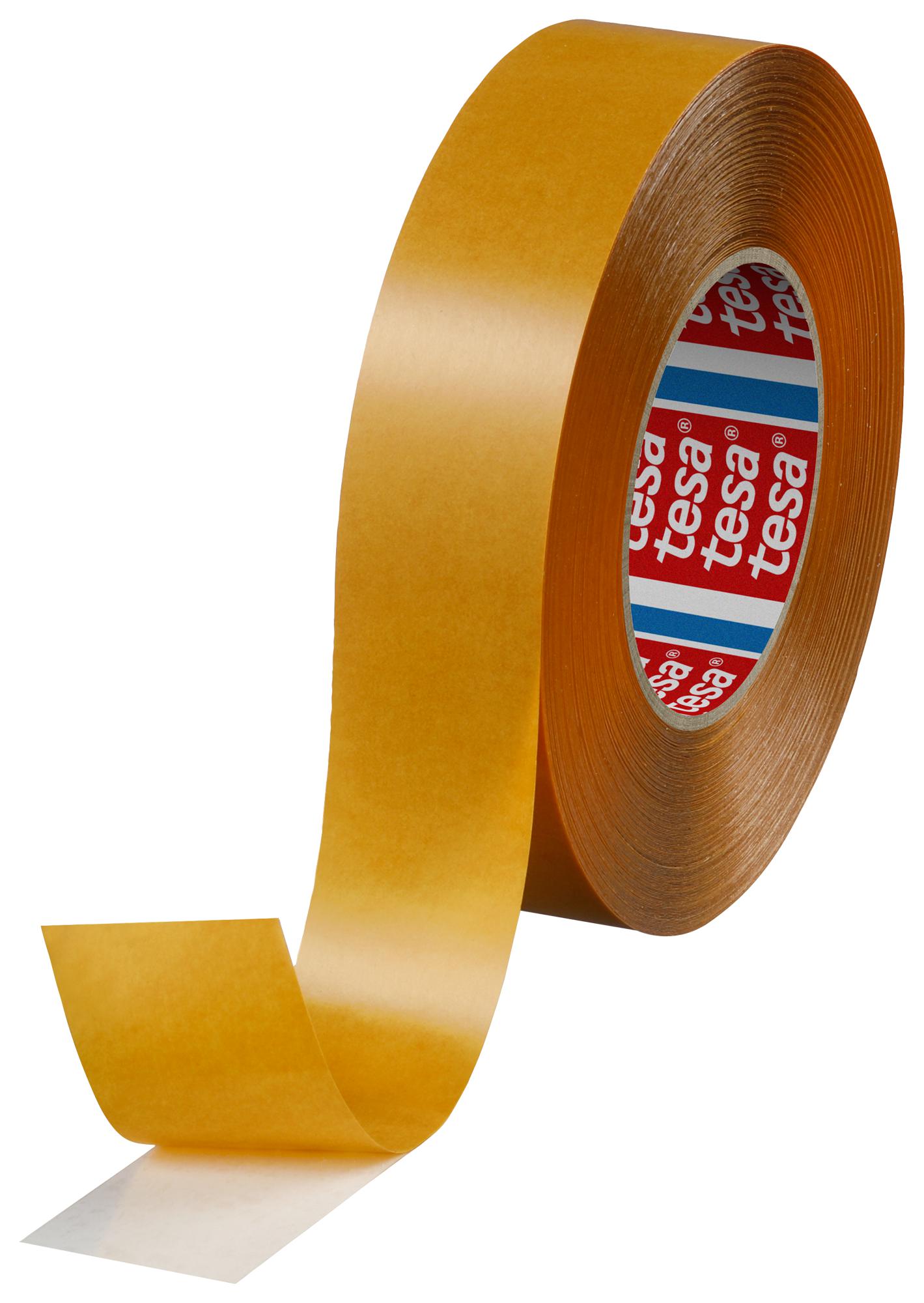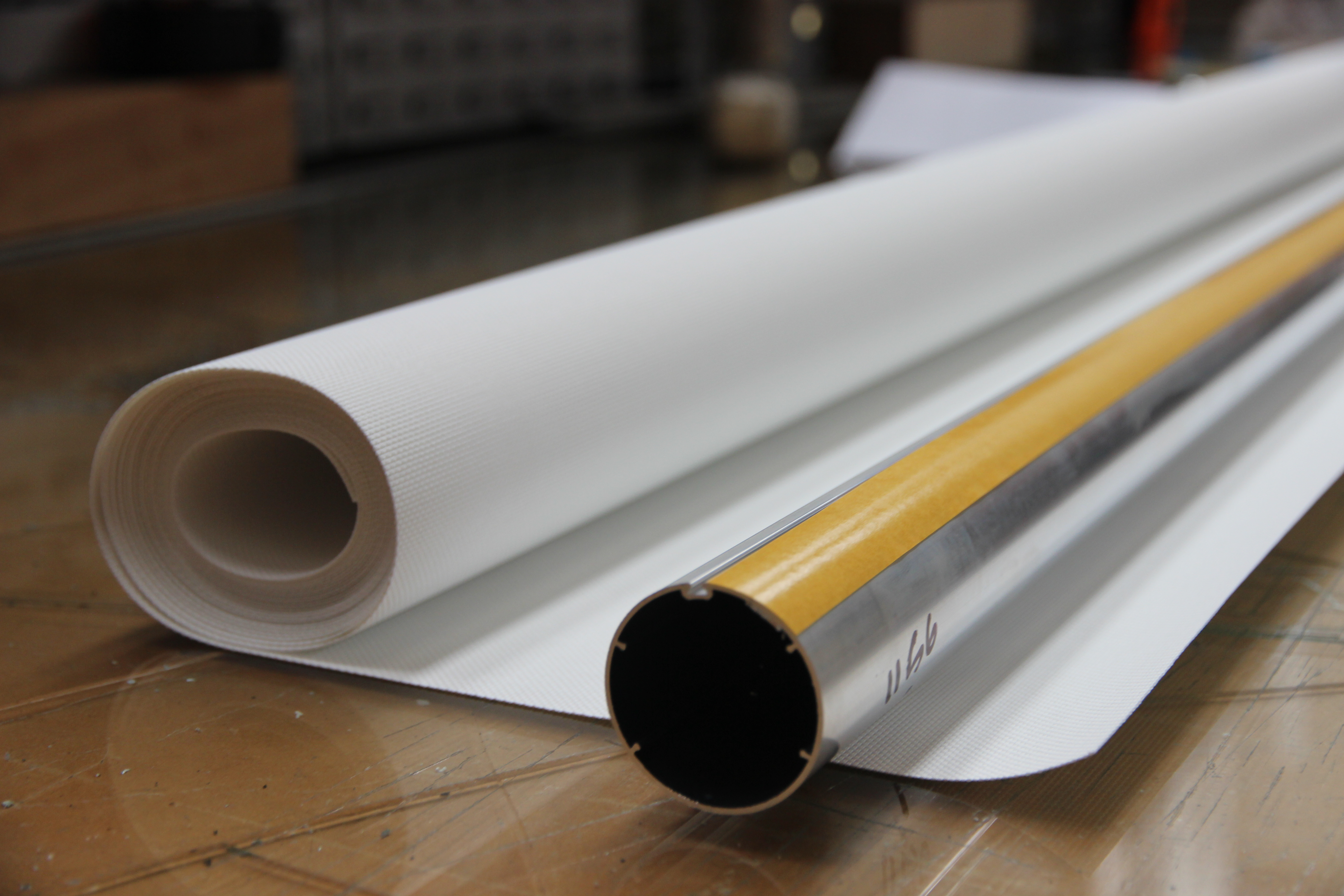 Pricing
Order Qty.
12mm x 50 Meters
18mm x 50 Meters
24mm x 50 Meters
48mm x 50 Meters
1-11

Was $9.20

Now $8.28


(10% Off)

Was $13.80

Now $12.42


(10% Off)

Was $18.40

Now $16.56


(10% Off)

Was $36.80

Now $33.12


(10% Off)

12+

Was $8.80

Now $7.92


(10% Off)

Was $13.20

Now $11.88


(10% Off)

Was $17.60

Now $15.84


(10% Off)

Was $35.20

Now $31.68


(10% Off)
Description
The Tesa® 51970 is a transparent double-sided tape with a PP-film backing and a tackified adhesive.

Its features include:
Excellent combination of high tack and adhesion

Secure bond even on critical materials such as PP and PE and rough surfaces

Good temperature resistance and outdoor suitability
Some of the many applications it can be used for include:
Mounting of plastic and wooden trims

Mounting of decorative materials and displays

Mounting of transparent signs and scales

Curtain & Blinds industry
Australia's cheapest online price for Tesa® 51970!
Click here for Tech Data on this product.
Specifications
| | |
| --- | --- |
| Product Code | AT51970 |
| Colour | Clear Permanent |
| Temperature Resistance | 130 °C (Short Term) & 80 °C (Long Term) |
| Width | 12mm / 18mm / 24mm / 48mm |
| Length | 50 Meters |
| Quantity per unit | 1 |